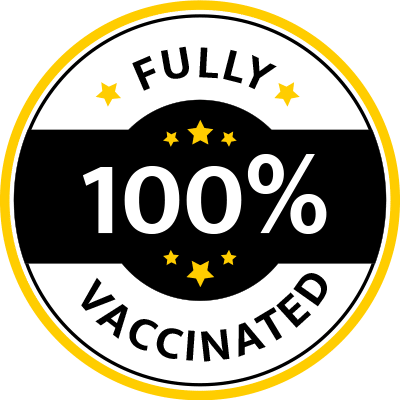 COMPLETE PROTECTION & MANAGEMENT OF ALL PROPERTY & INFRASTRUCTURE ASSETS  From New Zealand's leading graffiti control & specialist coatings company operating countrywide.
Get In touch
The Graffiti Solutions graffiti free guarantee means we take the risk of fixing graffiti vandalism on your assets.
One annual premium + 24/7 callout + unlimited removals = predictable cost and peace of mind.